You don't need to leave your house to go on an adventure. Just by flipping over those pages books take you another world in a blink of an eye. With this course learn the anatomy of a book and the vast types there are out there. Now it's your turn to make your own book and go on your own journey.
The course stimulates children's cognitive and manual abilities. The construction of the different styles of books encourages imagination and creative thinking. It also develops attentive abilities and fine motor skills.
Additionally, it trains patience, which is necessary and crucial in completing most artistic projects, as well as being an important skill in the correct development of an adult personality, as well as developing planning skills, and abstract thinking.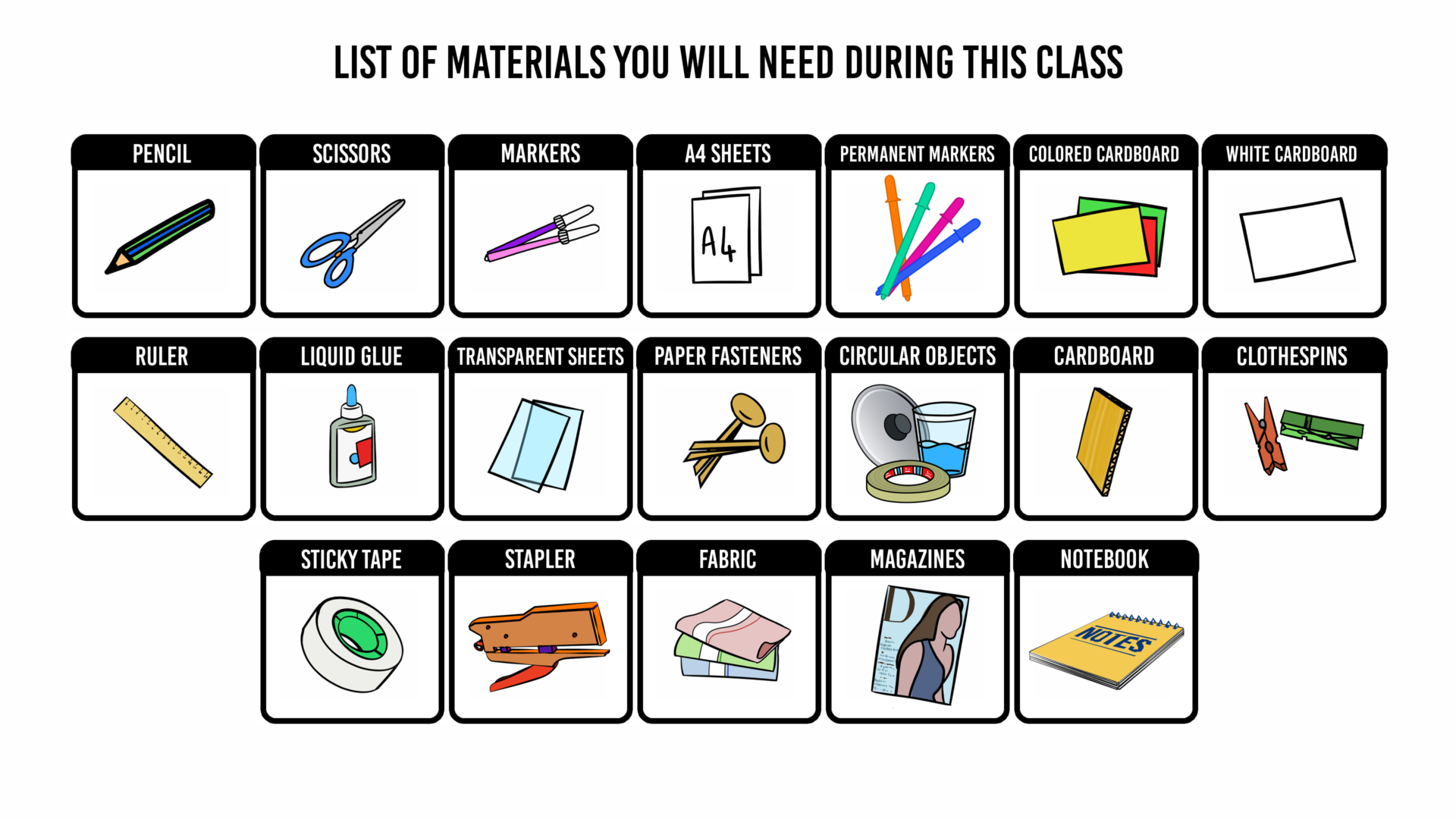 According to Experts...