Creativity at your fingertips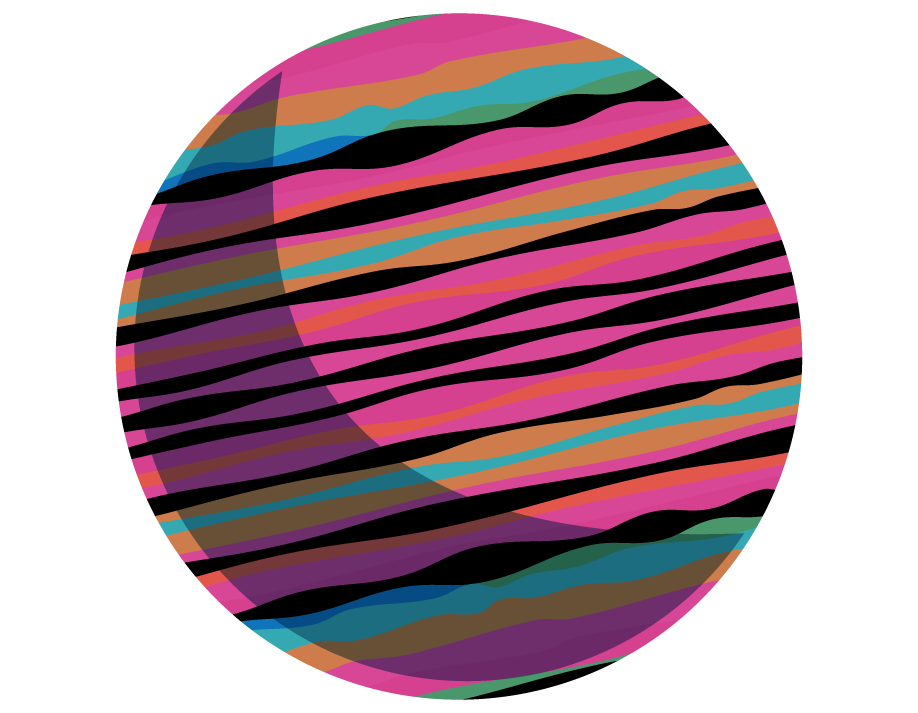 Ready to embark on an intergalactic journey?
The Universikid app, available for free on iOS and Android, allows children to travel through their imagination in total safety. In one convenient space, kids can learn by taking courses, explore the colorful worlds of the Universe of Creativity, and play by trading and collecting 3D cards.
Uni, Calliope, Belmondo, Turugi-san, and many other characters are waiting for you in their colorful worlds. Your help will be essential to reignite the spark of inspiration and defeat the wicked Thingy!
What are you waiting for?
Download the app to have the Universe of Creativity always at your fingertips!