This course on Theatre and marionettes illustrates how to create your own and real Italian theatre with a stage, box and parterre where you can make your marionettes come to...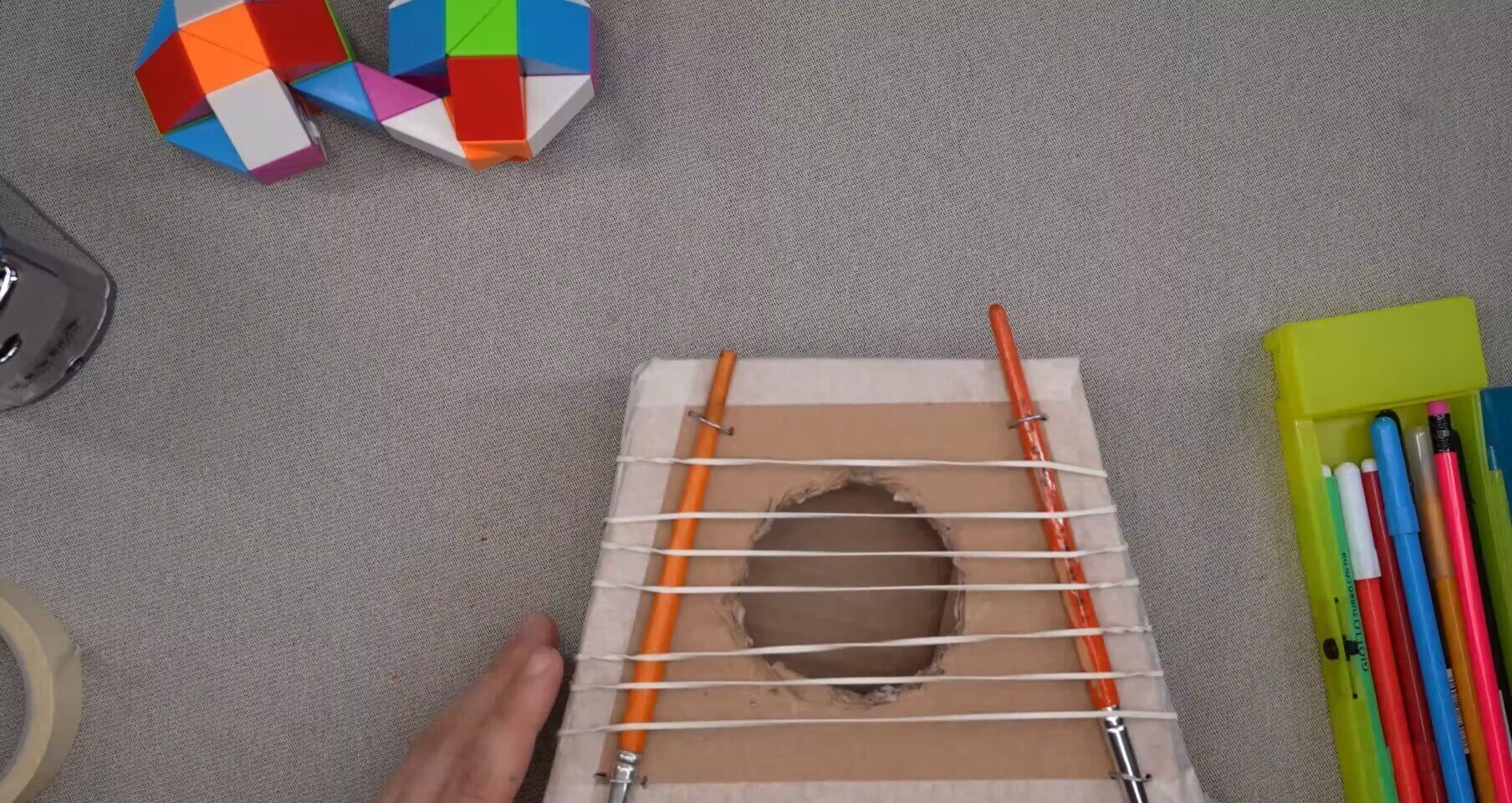 The Musical instruments course introduces and creates some of the most important musical instruments (guitar, drums and the microphone) as well as others that are traditional instruments from other cultures...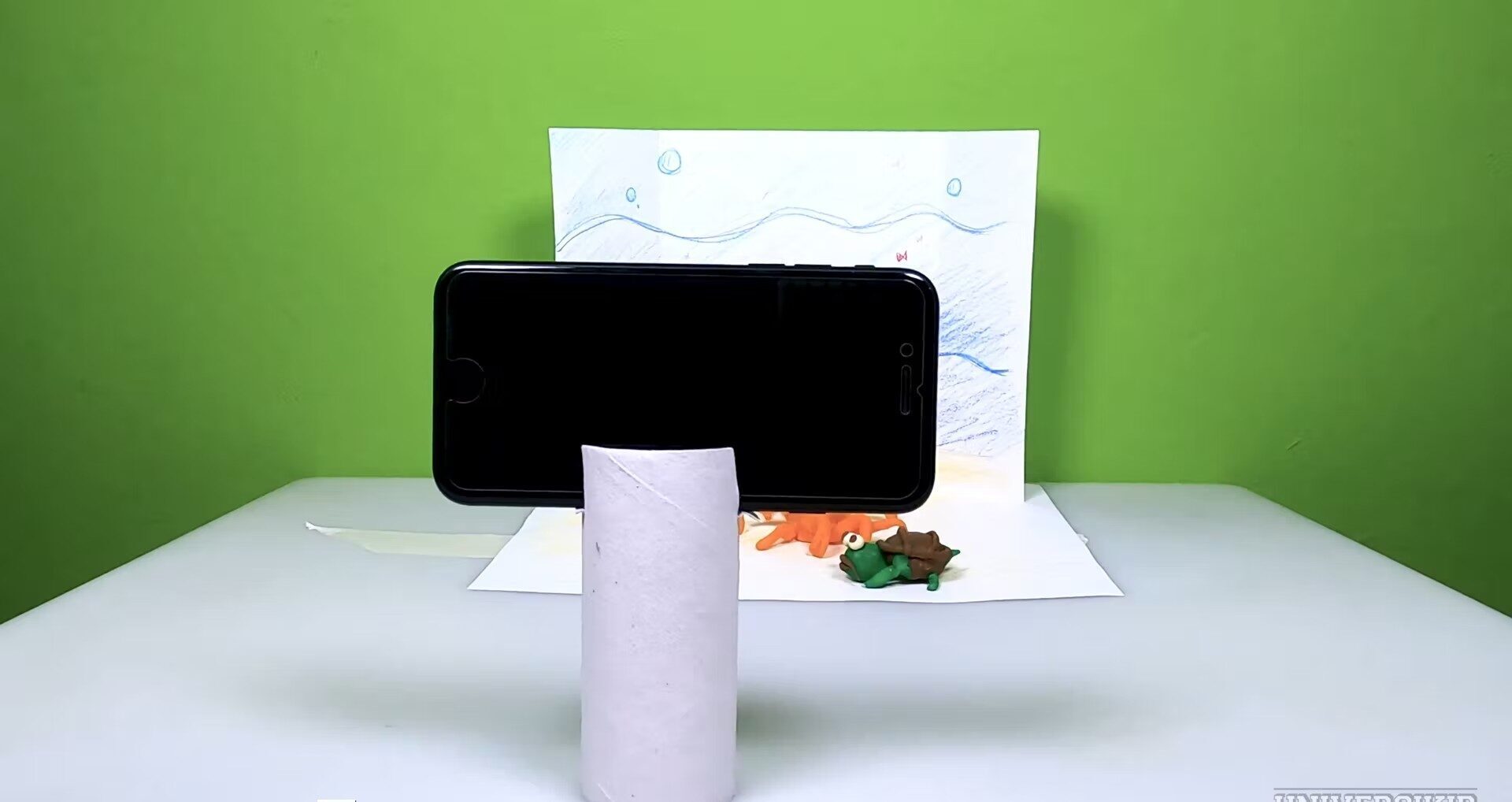 Bring your imagination to life! Learn stop-motion techniques to make your own animation. Invent your own characters, model clay, draw backgrounds and follow instructions to take pictures: with a few...