DISCOVER ALL UNIVERSIKID'S COURSES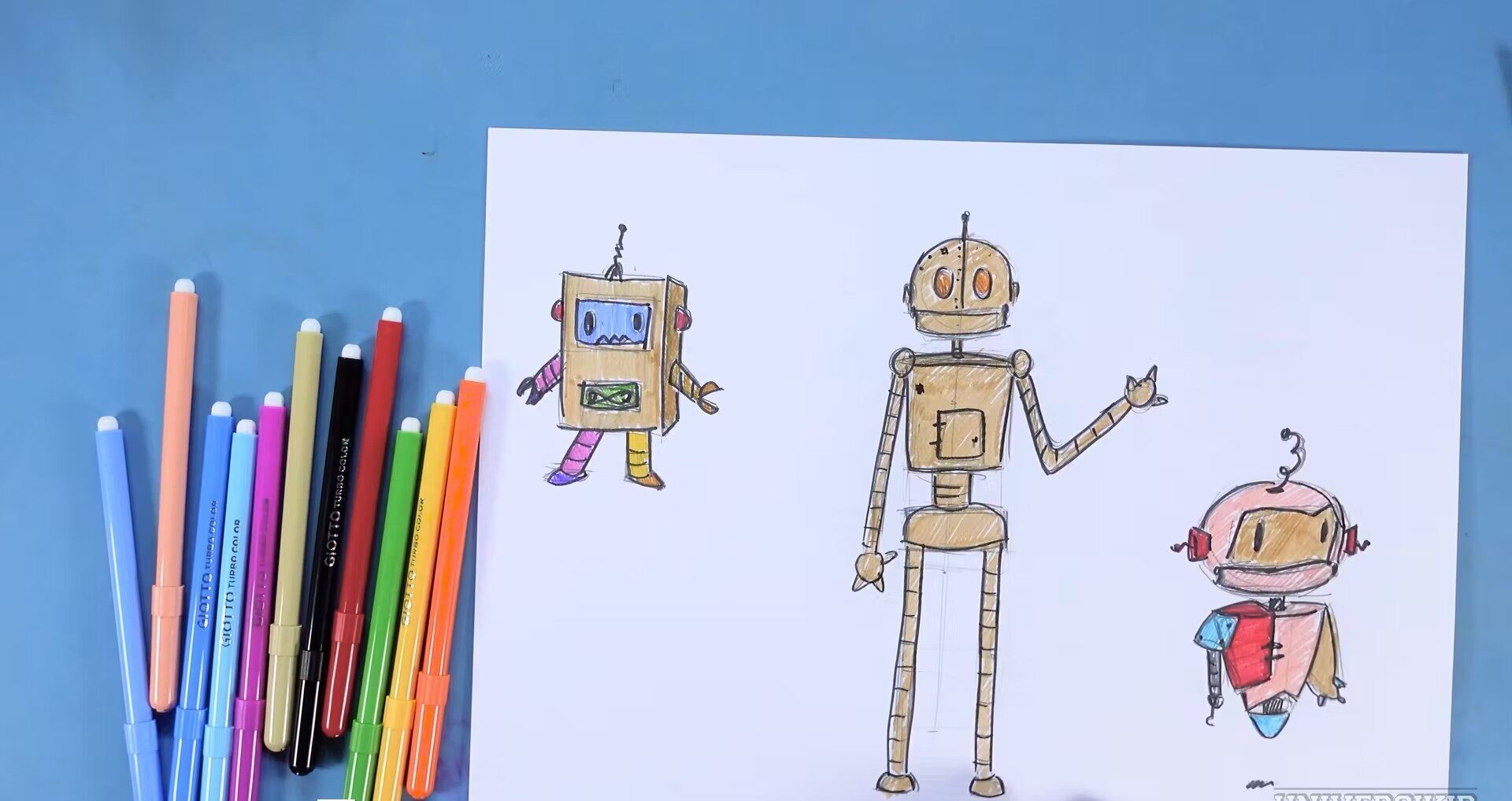 You don't need be a superhero to draw one! With the the help of some simple basic techniques Universikid's illustration course will start your journey. These 10 lessons will show...
The possibilities are endless, just like the UNIverse of creativity. What would you like to learn today?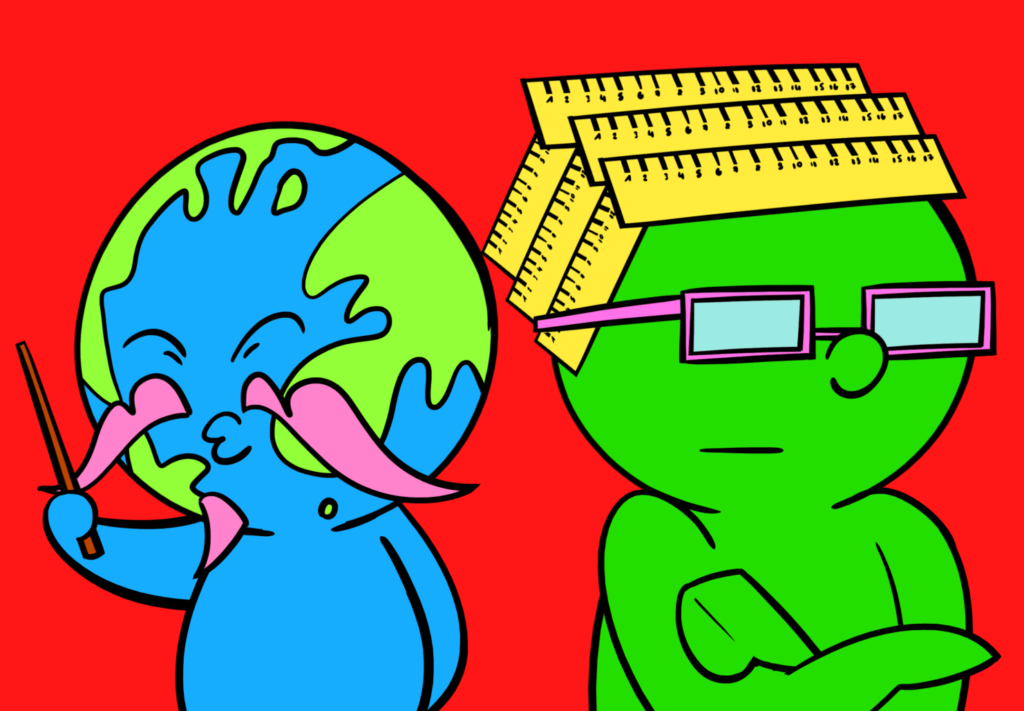 All our courses have been developed in collaboration with experts in the field of childhood education and are constantly monitored by pedagogists and child psychologists.

The goal of Universikid is to offer children an innovative and alternative learning experience that gives them a grounding in art and design.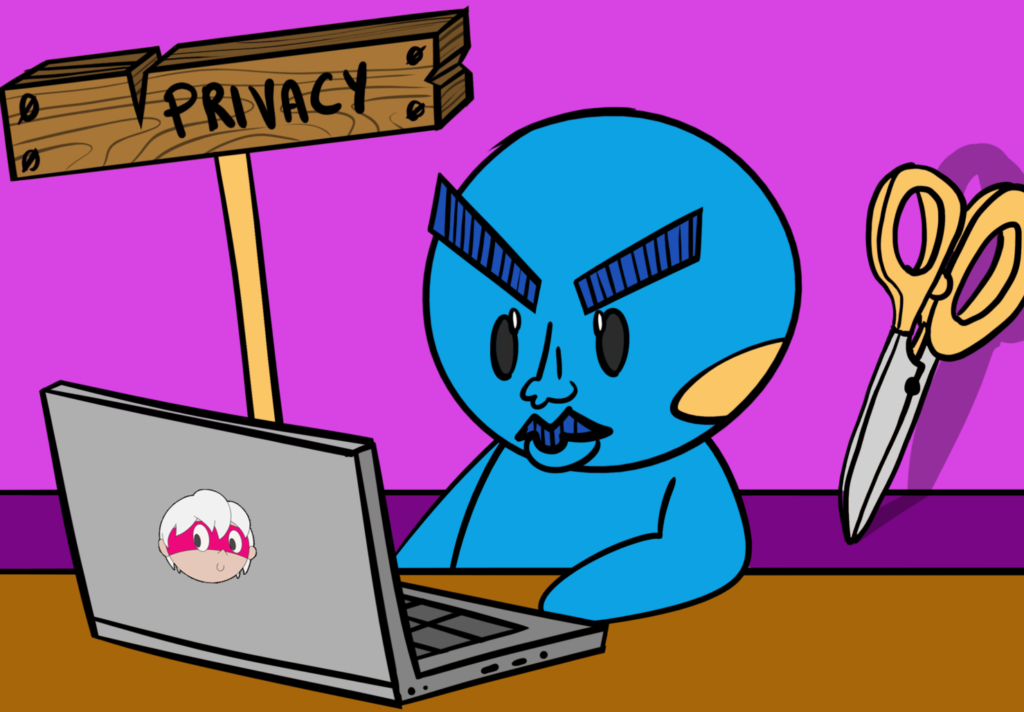 To access our courses, it's necessary for an adult to create an account, but your data will never be requested in order to ensure complete privacy.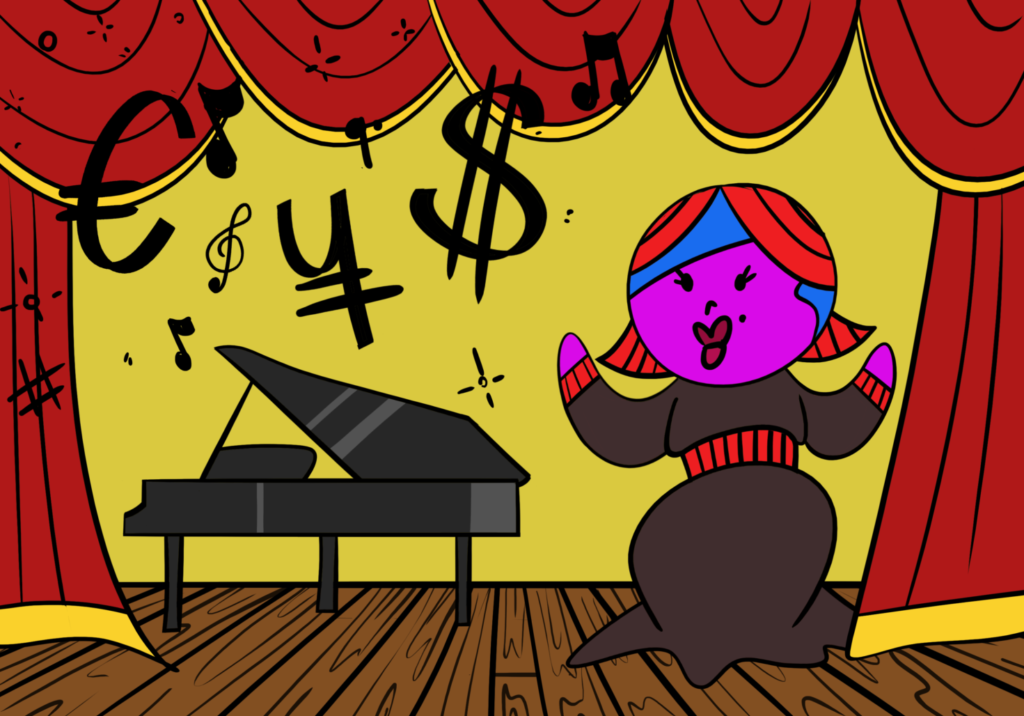 Variety and affordability
Universikid's courses explore creativity from many different perspectives, to stimulate children's learning and imagination, all for a very affordable price.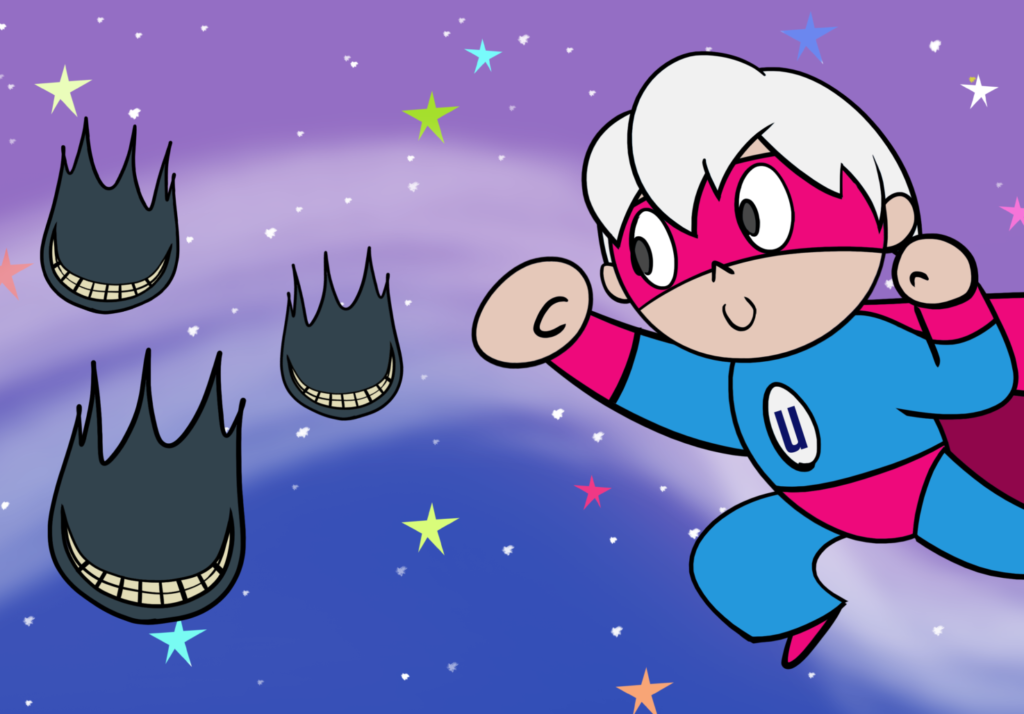 Universikid is a safe and fun learning environment for children. Courses have been designed and tested by experts. There are no advertisements, pop-ups, or links to external websites.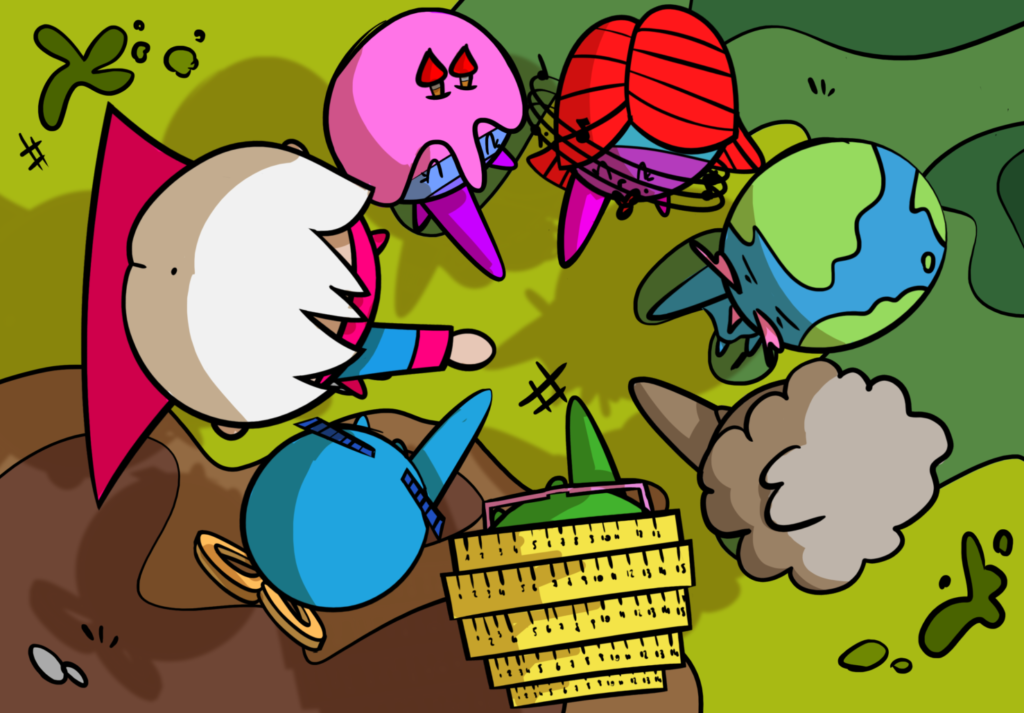 Discover Universikid's educational offers developed for schools or educational professionals. Together, we can make education accessible to everyone!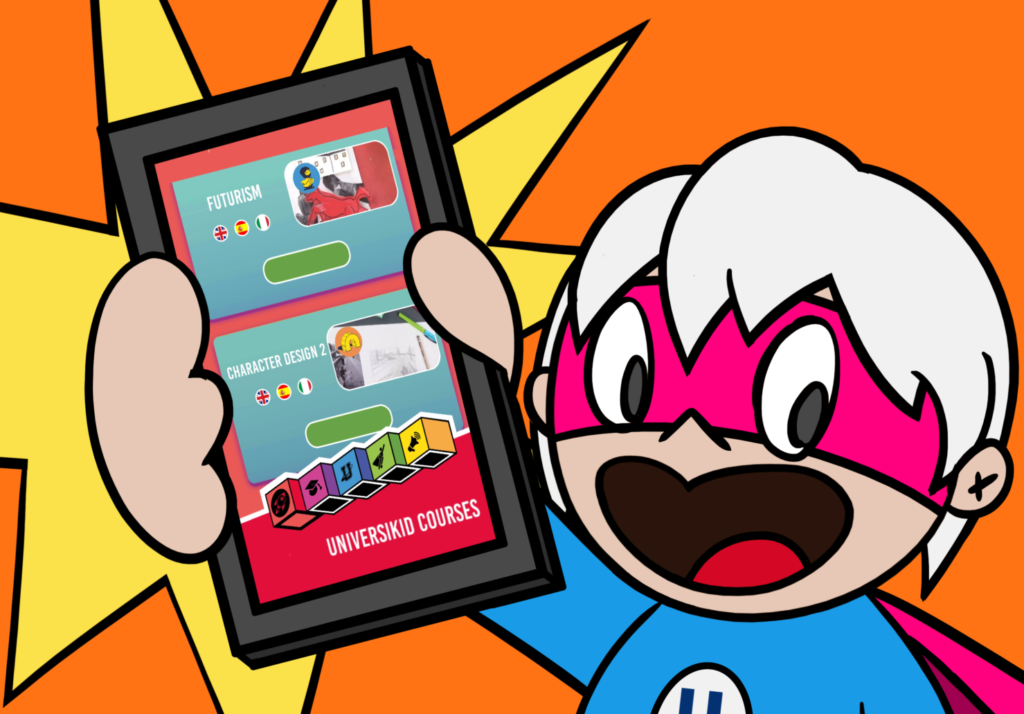 Universikid is also available as an app for iOS and Android. Download it and follow Uni's adventures as they explore the many colorful worlds of creativity!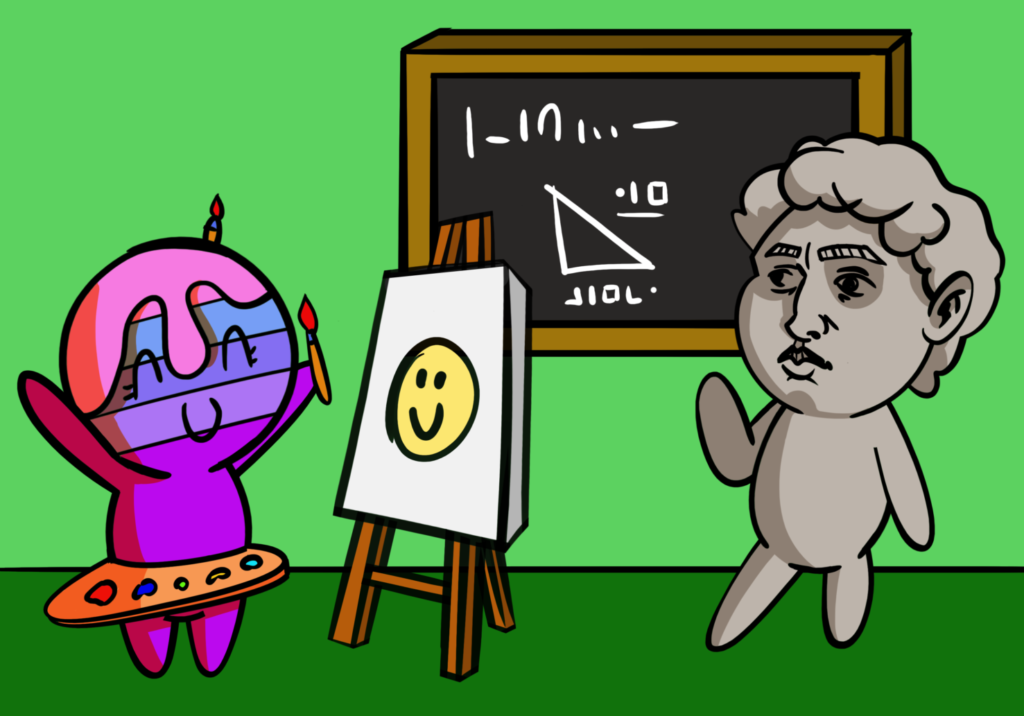 Universikid's courses combine established art theory ideas with enjoyable practical activities that children can complete independently or with an adult.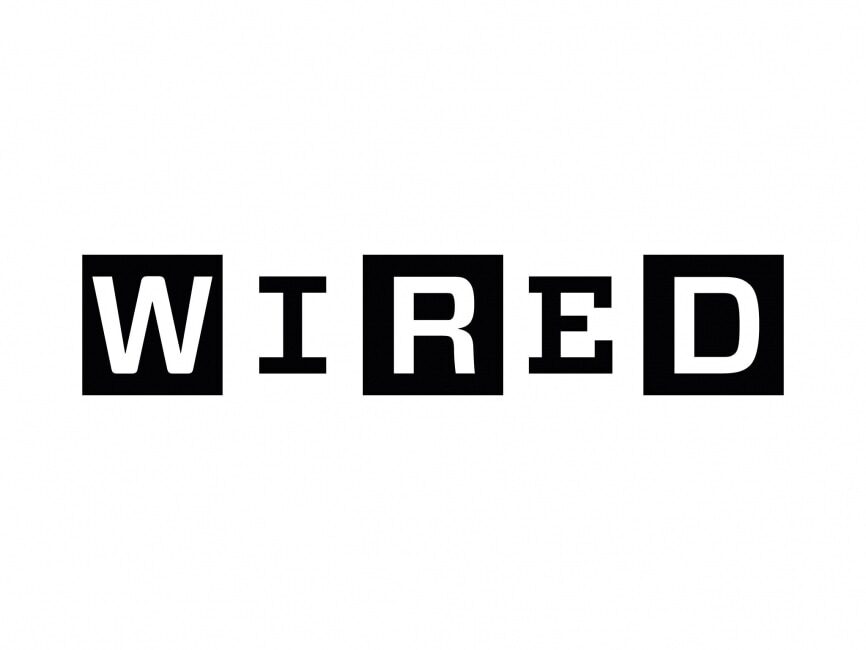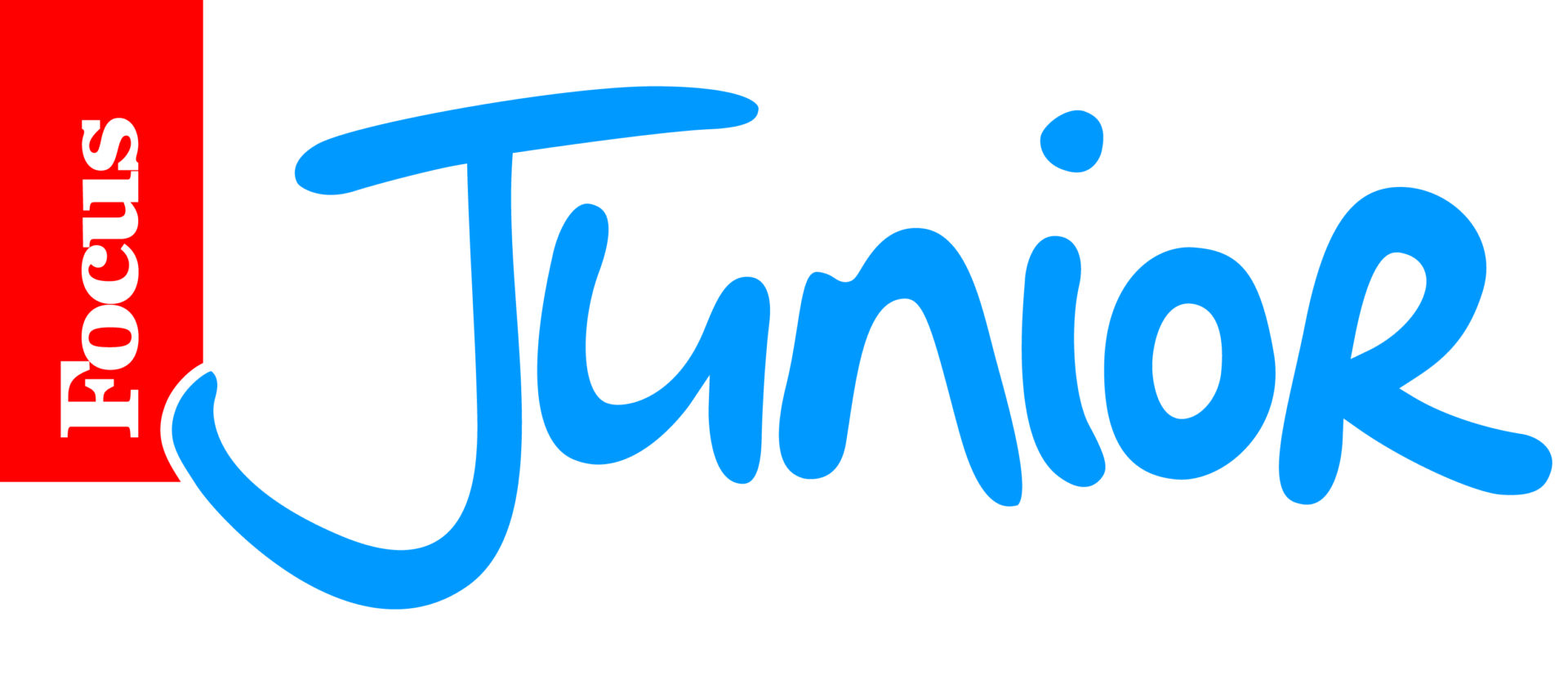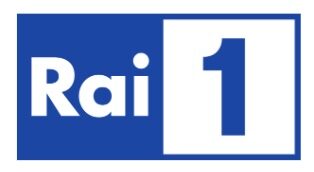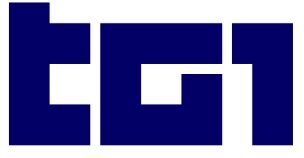 Subscribe to Universikid's Newsletter!
Would you like to receive a free lesson from Universikid?
Subscribe to our Newsletter to stay updated on the latest news from Universikid and get a sneak peek of all the new courses.
The UNIverse of creativity is waiting for you!
Enter your email address in the box, and you can unsubscribe at any time.