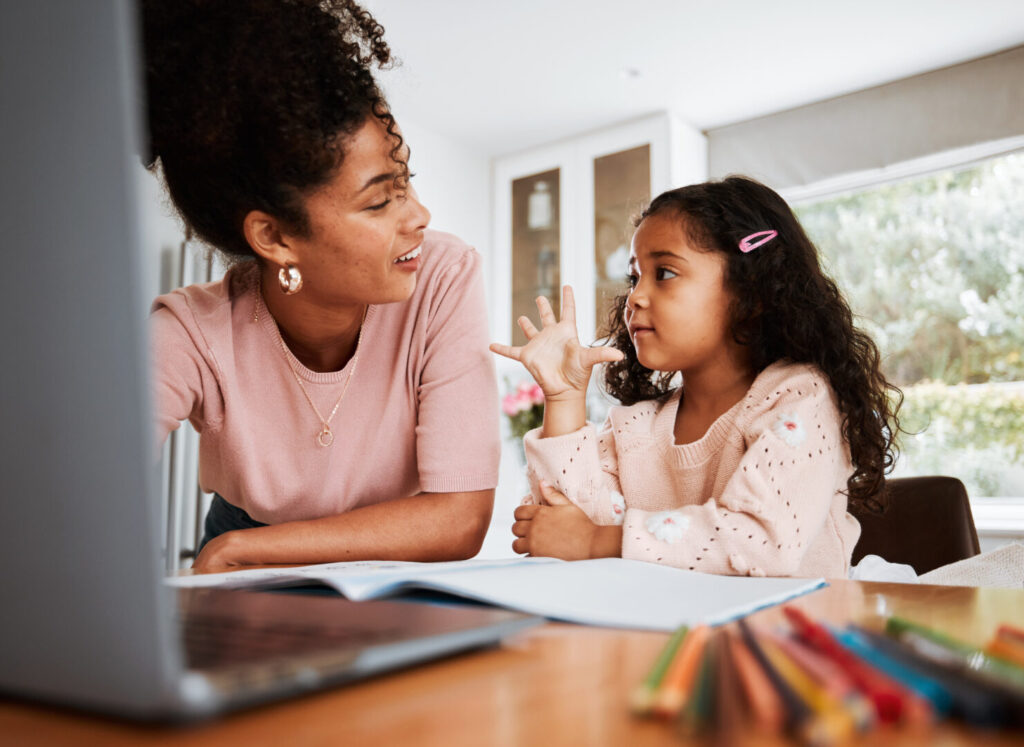 The goal of Universikid is to offer children an innovative and alternative learning experience focussed on artistic disciplines.

Universikid courses can be followed by children independently and in complete safety, without the need for adult supervision. This is because
Universikid's platforms (website and iOS and Android apps) do not contain advertisements, pop-ups, or links to external pages that could expose children to inappropriate content;

creating an account does not require users to input sensitive data, ensuring the complete protection of their privacy;

all materials found on Universikid's platforms have been created under the supervision of experts in art and education and are rigorously controlled by the Universikid team, which directly manages their upload to prevent the inclusion of inappropriate content for minors.
Nevertheless, the short duration of each episode allows working or busy parents to engage in activities with their children, even on a daily basis, providing a moment of shared play and learning. During this time, the screen is not a source of passive entertainment but a tool that allows for the exploration of creativity and manual skills.
EXPERTS SAY
Lev Semënovič Vygotskij, was a renowned Russian psychologist and pedagogist who considered symbolic play (when children use objects to represent other objects to play with), an important educational activity facilitated by the child's interaction with an adult. This is called, zone of proximal development (ZPD), which allows the child to increase their skills through interacting with a more experienced caregiver. Therefore, the adult plays a supportive role (scaffolding) in the child's development until the child becomes more independent, and the skills are internalized, then later practiced. Vygotskij, therefore, places great importance on interaction during the learning process, through a reference figure that enables the acquisition of greater skills over time.
Illustration, photography, music, dance, languages, design, coding… Universikid's educational offerings are diverse and constantly evolving, just like the Universe of creativity!
Universikid's interdisciplinary courses are designed to guide children through every step of their learning journey, starting with the discovery of basic techniques and leading to the creation of a final project.
Each course consists of 10 episodes (+1 bonus) of approximately 20 minutes each. Each video lesson clearly demonstrates the steps to follow. Explanations are provided by a voiceover, making it easier to translate into multiple languages; after purchase, the courses will be available in all languages. Universikid is an international educational community!