UNIVERSIKID'S CIVIC ENGAGEMENT: Art is for everyone!
Universikid is deeply committed to social sustainability, and one of its main missions is to make education as accessible and widespread as possible, giving all children the real opportunity to explore the world of art and creativity. In line with the United Nations' Agenda 2030 goals: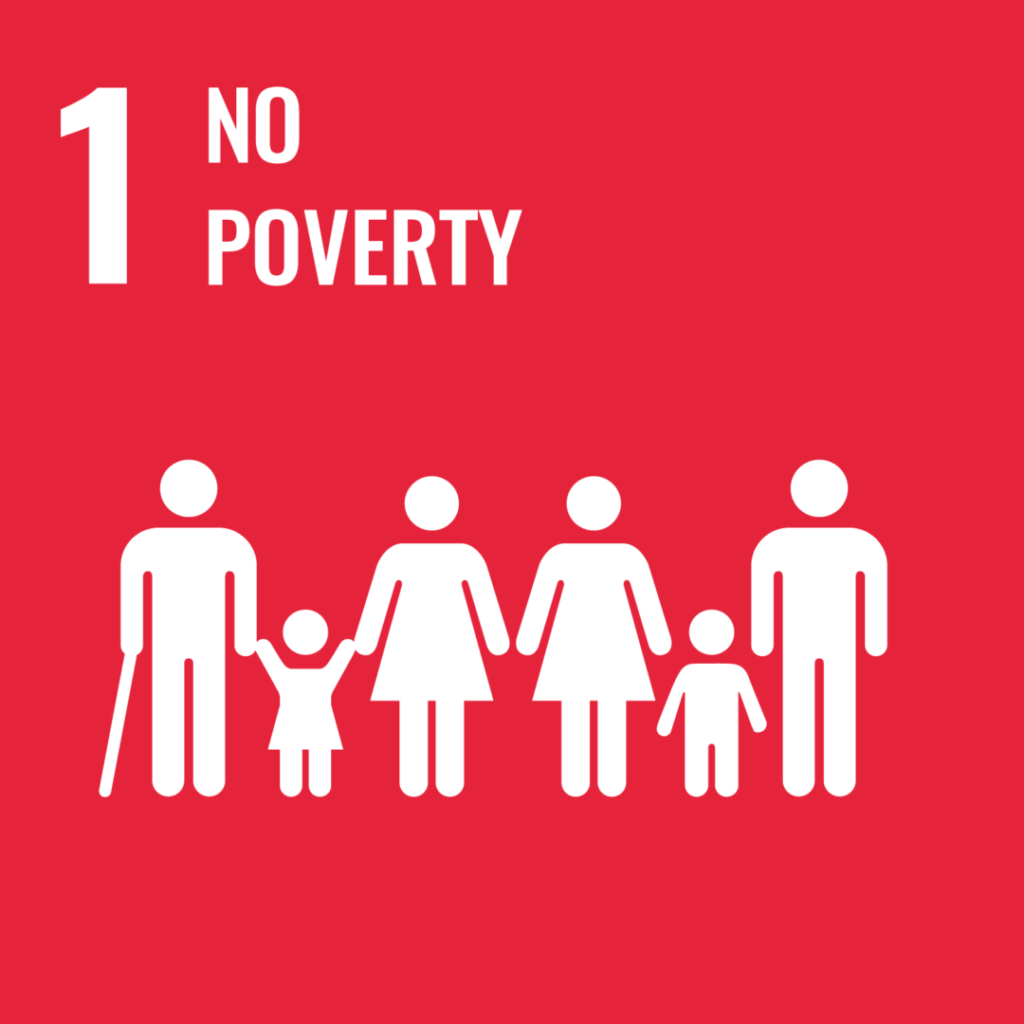 Address limited access to education.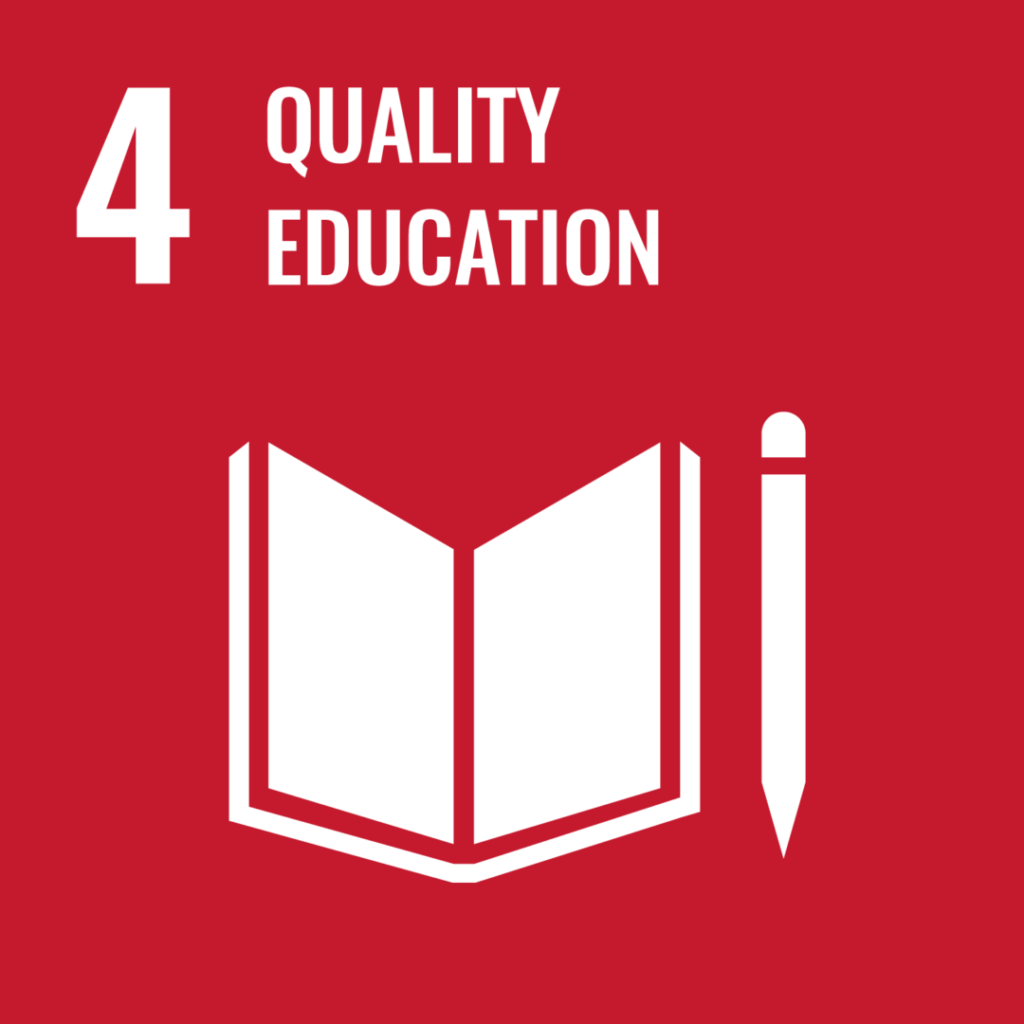 Ensure quality education, as it is fundamental to improve people's lives and achieve sustainable development.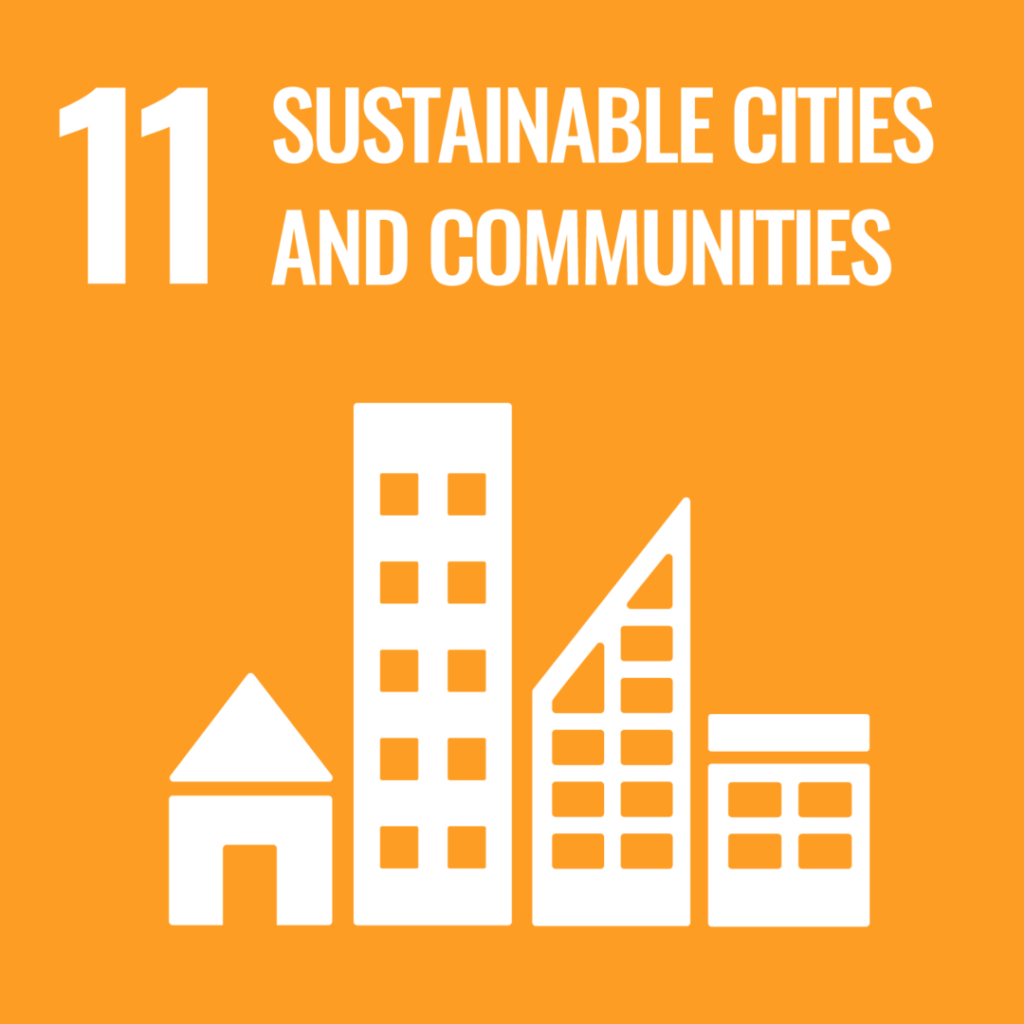 Create cities that offer equal opportunities for everyone.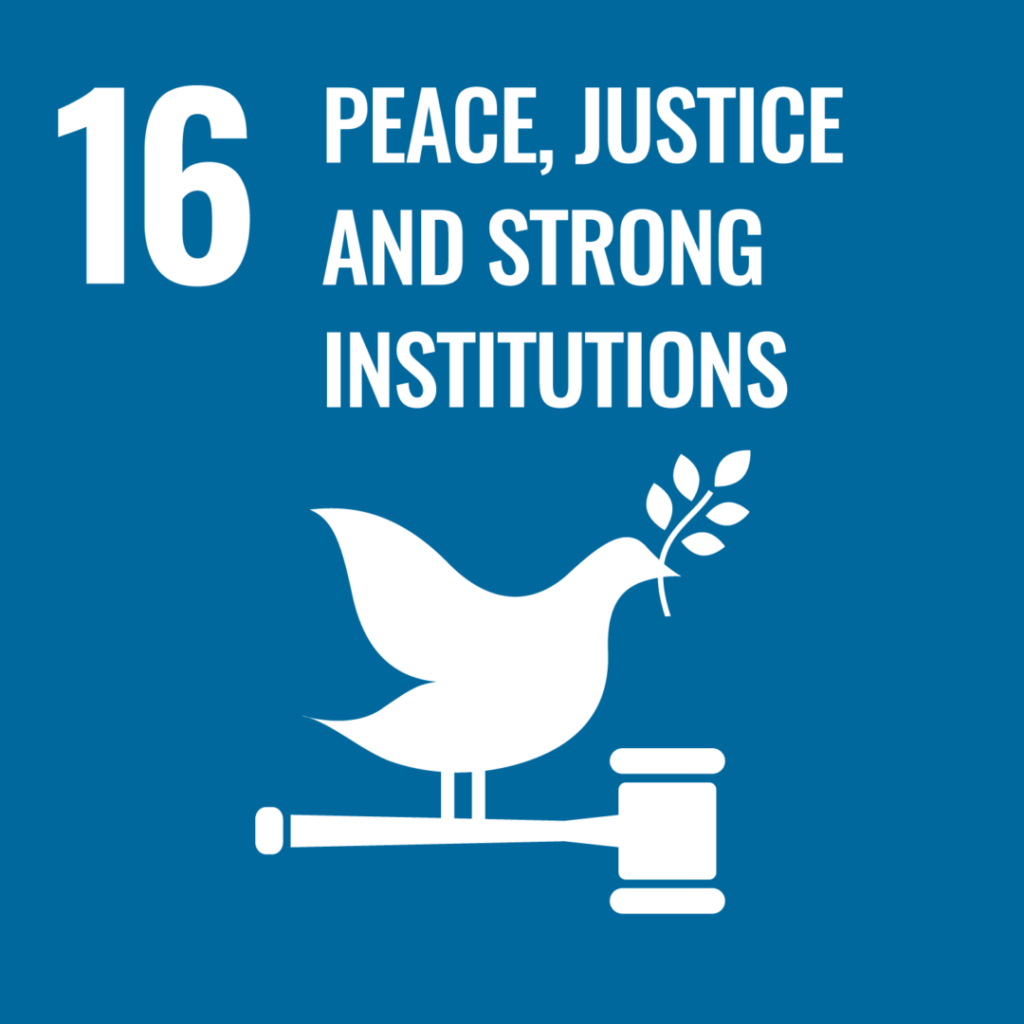 Ensure public access to information, to help create informed citizens that are able to engange in institutions.
For this reasons, Universikid is open to collaborating with schools and all educational entities, such as associations and cooperatives, working with children in vulnerable situations, by providing its educational offerings for free.
If you are a part of one of these entities, please contact us and share your story. We will be delighted to offer you our courses!