Both our courses on Painting techniques and craft show you how to draw pop up figures and shapes in 3D, how to add colorus, objects and animals to a child's room and even play with them!
The course is suitable for children aged 6 and above due to the variety of topics covered in the episodes. The use of different coloring tools – watercolour, paint, crayons – allows children to enhance their manual skills and distinguish primary and secondary colors. Construction and assembly activities promote imagination and flexible thinking because to achieve the goal, the child must explore many options and choose the most appropriate one to solve the problem, thus encouraging abstract thinking.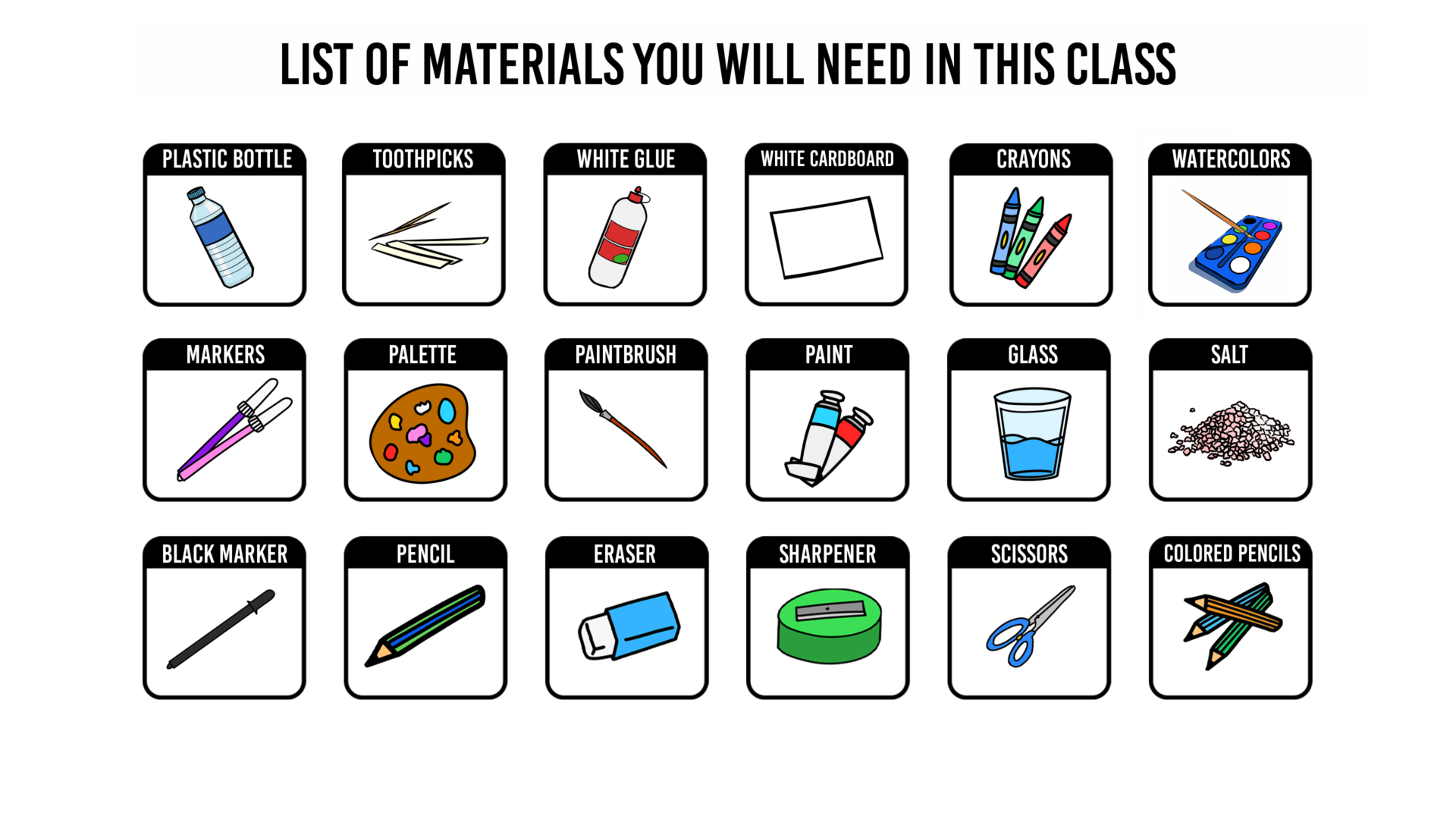 According to Experts...
General Characteristics:
The course teaches children to acquire painting techniques and is a useful and enjoyable activity for all age groups. Watercolors, tempera, and wax crayons are easy-to-use tools for children aged 5 and above. They are used during preschool as an essential prerequisite for writing. The use of tempera for color representation allows distinguishing primary and secondary colors as well as cutouts to enhance manual dexterity.Construction and fitting activities are essential to promote imagination, creativity, new idea development, goal planning, and problem-solving. The painting and craft workshop is divided into two phases based on the techniques used and the complexity of learning.
Specifically:
The painting and craft technique workshops are suitable for children aged 5 and above The use of table salt can not only be useful as a drawing technique but also for the perception and awareness of the surrounding world. Through touch, children can perceive roughness and consistency, gaining awareness of all the materials used. Using bottles as moulds, the different line techniques, hatching, cross hatching, stippling and dots, as well as the other skills such as creating  cutouts are activities that children learn during preschool. These promote attention, concentration, manual dexterity, and relaxation. Other activities, such as writing letter forms showing depth and three-dimensional representation are suitable for primary school children who have not yet acquired graphic skills but are beginning to learn more abstract cognitive concepts.
Skills:
Learning

Attention and concentration

Expressiveness

Relaxation.