This course on Cubism illustrates how to make works by some of the most famous artists from the Cubist movement. From Picasso and the diverse phases he went through as an artist, and George Braque and Fernand Léger. An entertaining journey of the history of art where you can learn while doing simple and educational exercises.
The fundamental principle of the cubist movement is the decomposition and recomposition of images from the basic geometric forms that compose them. Applying cubist techniques helps children see things from a different perspective and trains their flexible thinking, enabling them to solve new problems and overcome everyday life obstacles.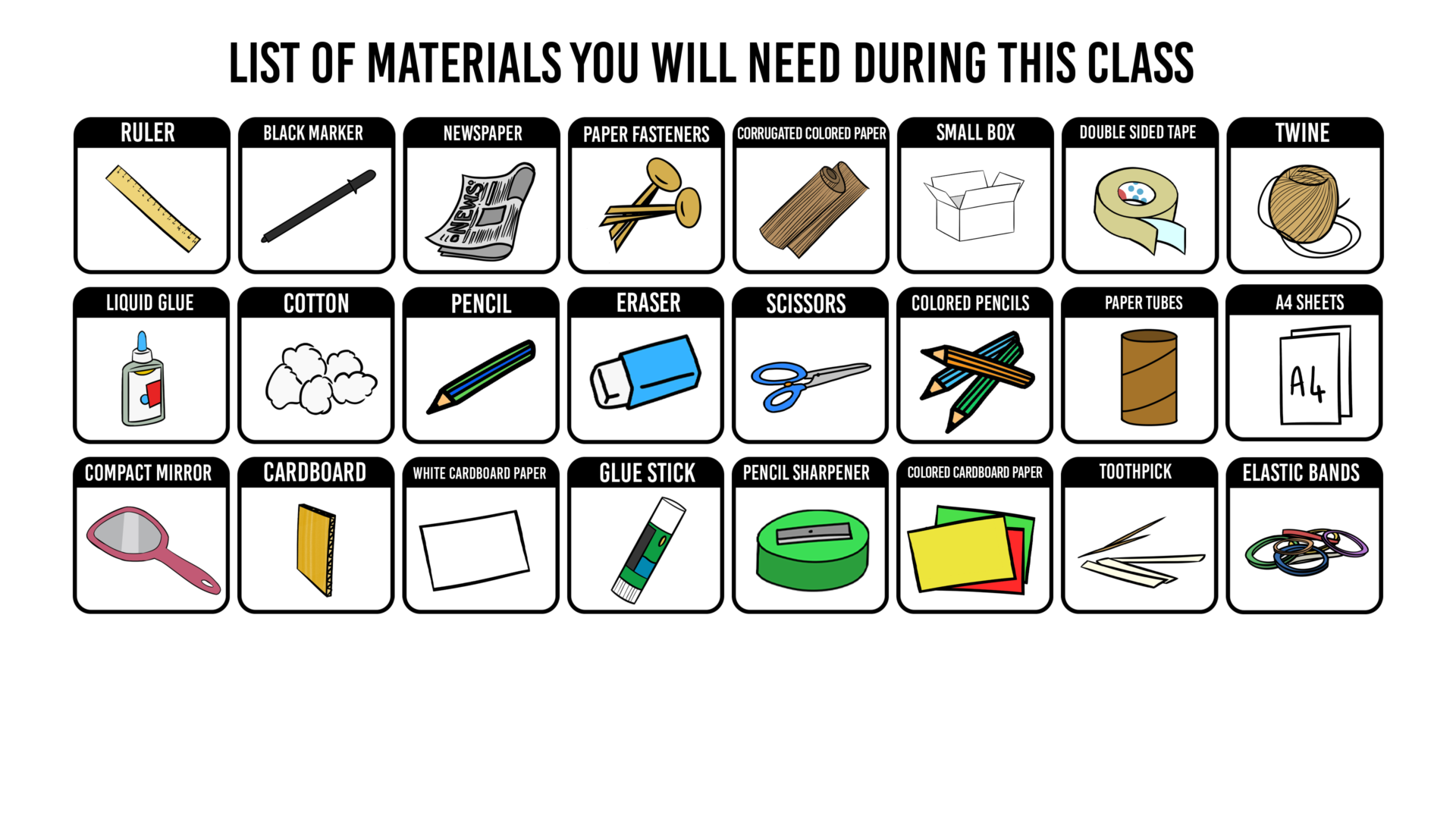 According to Experts...
General Characteristics:
The Cubism course consists of 11 workshops where many of the notions related to this 20th-century art movement and its most famous artists, including Picasso and Braque, are taught. The peculiarities of the representations convey two important lessons:
Different perspectives to see things.

Different perspectives to understand things.
This has significant repercussions on the development of flexible thinking and problem solving. Flexible thinking allows us to solve new problems and overcome everyday life obstacles. According to numerous studies on neural circuits, flexible thinking arises from processes defined as bottom-up. The brain can make calculations following a top-down path, where the more complex and advanced brain structures guide the process. Thanks to its characteristic structure, the brain is also capable of calculations starting from the bottom, from its simplest and elementary functions. In this mode, individual neurons activate in response to stimuli from emotional centres. While top-down processes allow adaptation to the surrounding environment, bottom-up processes are connected to emotions and, therefore, psychological well-being.
But why is art so important? Art represents life, deep experiences, and emotions. Children need to "do" more than theory to learn, and thanks to adults, they can focus on the well-being provided by different artistic practices.
Specifically:
The Cubism course is characterised by playful activities aimed at the representation of Cubist works. The child will be engaged in drawing activities, cutting materials, glueing, or constructing representations of famous artworks . This promotes the understanding of artistic concepts as well as the understanding of basic geometric shapes, perspective, and the two-dimensional and three-dimensional aspects of representation. The course is aimed at children from kindergarten and up. Collage activities are now part of educational and pedagogical practice and are easily understandable even for kindergarten children. Furthermore, attention is paid to drawing, color, and defining edges, all activities within the reach of children. The duration of the episodes requires maintaining concentration and attention for about twenty minutes, a suitable time especially for younger children. The activities also promote relaxation.
Skills:
Learning

Attention

Concentration

Flexible thinking

Problem-solving

Relaxation.